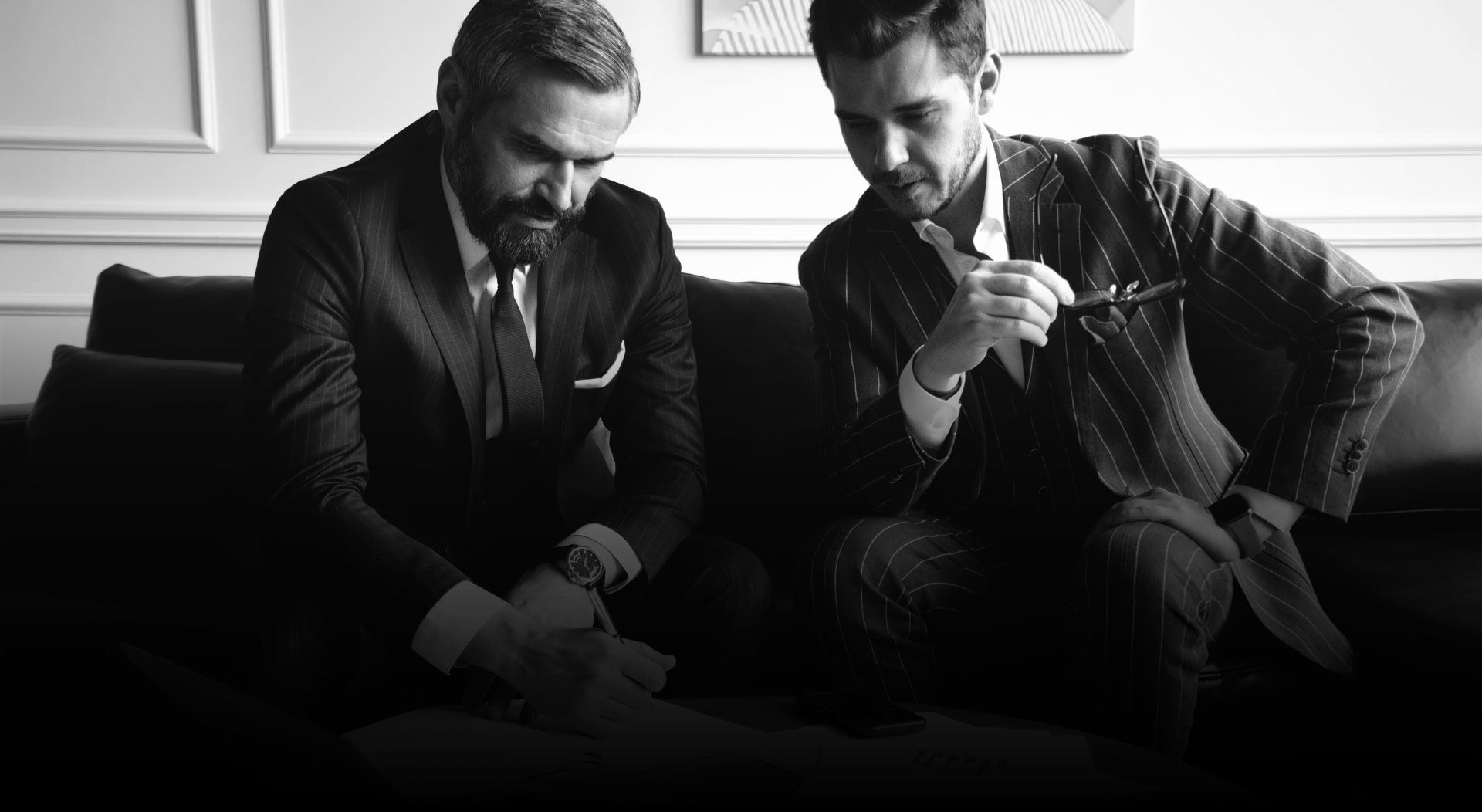 Let Us Fight For Your Rights
Combining Zealous Advocacy & Innovation to Protect Your Future & Freedom.
Serving Contra Costa County, Martinez Courthouse, Richmond Courthouse, and Pittsburg Courthouse.
Start Your Defense TOday
Walnut Creek Criminal Defense Lawyer
Criminal Defense Attorney Serving Contra Costa County, Martinez Courthouse, Richmond Courthouse, and Pittsburg Courthouse
When you need a professional, affordable criminal defense attorney in Walnut Creek, California, do not hesitate to call Thomas Daly. His vigorous advocacy—combined with his state-of-the-art defense strategies—has led to many favorable resolutions and not-guilty verdicts. His extensive courtroom experience in Contra Costa County also equips him with an insider's perspective of how the courts handle criminal defense cases.
Defense for All Types of Criminal Matters
Individuals facing criminal charges turn to Walnut Creek defense lawyer Thomas Daly for trusted insight and uncompromising advocacy. Passionate about standing up for the accused, he is committed to getting the police, investigators, and the DA's off the backs of his clients. Thomas Daly goes above and beyond to provide the compassionate, guided counsel clients need to choose the custom-tailored options for their legal matters in Walnut Creek from DUIs and drug crimes to expungements and felonies. Attaining the most favorable outcome becomes his top priority when you put him on your side.
Walnut Creek DUI Attorney
In California, a person can be charged with a DUI if they were suspected of operating a vehicle while under the influence of drugs and/or alcohol. They may also face criminal accusations if their blood alcohol concentration were 0.08 or higher (0.04 or higher for those operating commercial vehicles or transporting passengers for hire). A first offense is a misdemeanor with a jail term of 96 hours to 6 months, a fine of $390 to $1,000, and a 6-month driver's license suspension. Each subsequent violation carries steeper penalties.
If you have been accused of a DUI in Contra Costa County, reach out to Walnut Creek criminal attorney Thomas Daly today. With his breadth and depth of knowledge of the legal system, he can evaluate your case and determine what defenses can be raised to fight your charge. He can put his talents to work to seek an optimal result on your behalf.
Walnut Creek Felony Attorney
Felonies are more serious offenses than misdemeanors. California Penal Code § 17 defines a felony as any crime "punishable with death, by imprisonment in the state prison, or…by imprisonment in a county jail under the provisions of subdivision (h) of Section 1170." The sentence length for a felony conviction depends on the statute allegedly violated and the facts of the case.
Examples of felony penalties include:
First-degree robbery (absent aggravating factors): 3, 6, or 9 years of imprisonment
Second-degree robbery: 2, 3, or 5 years of imprisonment
Rape: 3, 6, or 8 years of imprisonment
First-degree murder: Death, life imprisonment without parole, or imprisonment for 25 years to life
Gross vehicular manslaughter while intoxicated: 4, 6, or 10 years
Seeing the lengthy prison terms for felonies can be frightening. But, depending on your circumstances, you can fight the allegations and seek to avoid or minimize the punishments. Speak with Walnut Creek criminal defense attorney Thomas Daly to get started on building your defense.
Free In-Person Consultations Provided

Pulls Out All the Stops to Fight for His Clients' Rights

Every Client Is Treated as His Top Priority

Dedicated to Achieving a Fair & Favorable Outcome

Strategic Defense on All Cases

Backed by Extensive Courtroom Experience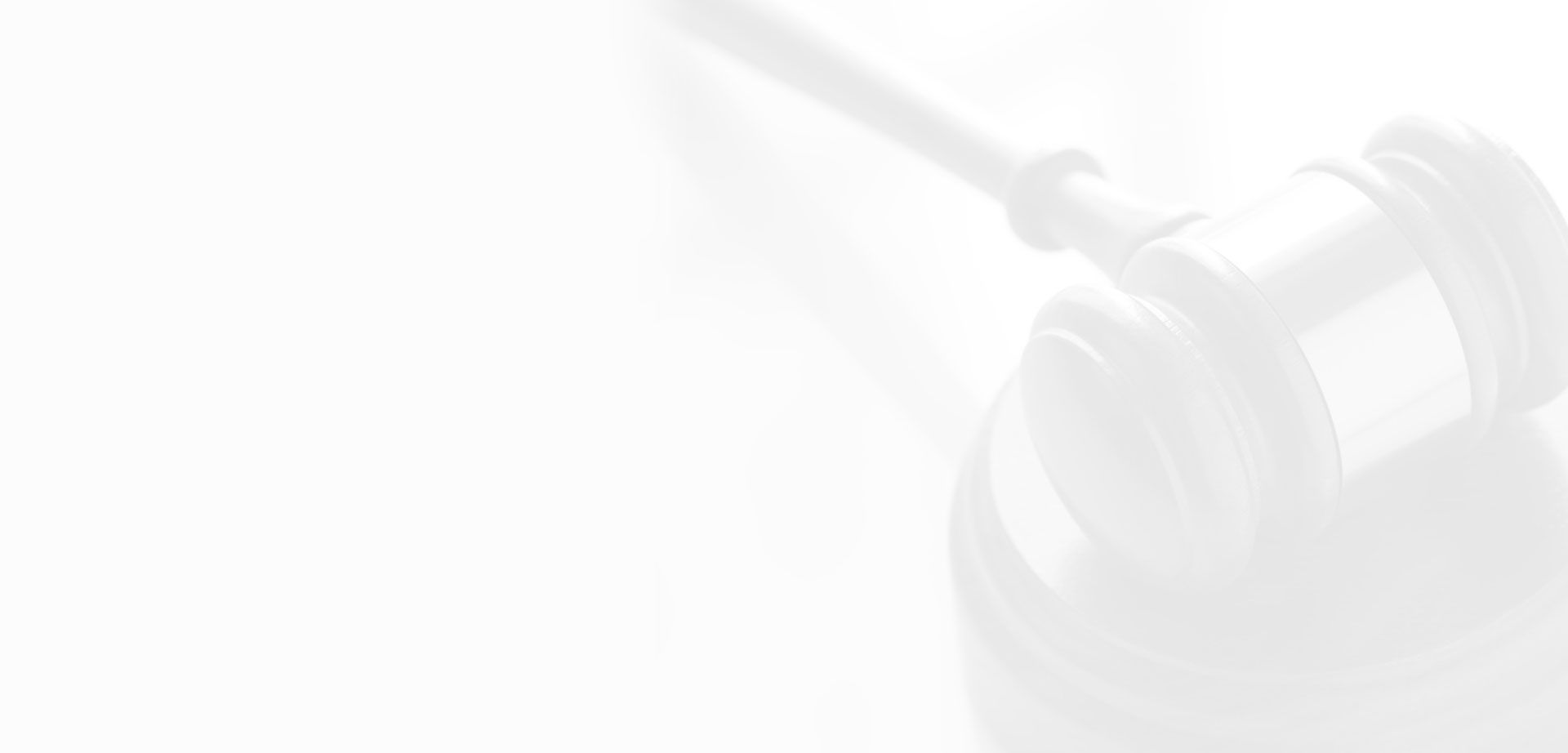 Recent Case Results
See Our Clients' Wins
DOMESTIC VIOLENCE/ ASSAULT CHARGES

EXPUNGEMENT GRANTED ON MULTIPLE OLD CRIMINAL CASES

DUI CASE DISMISSED FOR COMBAT VETERAN

FOURTH OFFENSE DUI CASE - SETTLED FOR ZERO JAIL TIME

DOMESTIC VIOLENCE-DA AGREED TO DROP CASE
Walnut Creek Domestic Violence Lawyer
In Contra Costa County, if someone is accused of abusing or threatening to abuse a family or household member or intimate partner, they could be charged with a domestic violence crime. Several types of conduct may be considered domestic violence including, harmful physical contact, sexual assault, harassing, stalking, or threatening. The accused might face criminal charges even if they did not physically contact a household or family member or dating partner. Causing emotional or psychological harm can also be considered a violation. Examples of domestic violence crimes include domestic battery (California Penal Code § 243(e)(1)) and corporal injury on an intimate partner (California Penal Code § 273.5).
Walnut Creek criminal lawyer Thomas Daly understands that domestic violence accusations can be made under various circumstances, some of which may not have involved an actual violation of the law. Whatever your situation, he will diligently review the facts to uncover the truth and fight to protect your rights and future.
Walnut Creek Drug Possession Attorney
In Contra Costa County, a person can be accused of drug possession if they have on or around their person a useable amount of a controlled substance and they knew both that it was in their presence and it was a drug. Note that the individual did not have to be in physical control of the substance. The State only has to prove that they could have exercised control over it. Whether someone has been accused of simple possession or possession with intent to sell, they face severe penalties. That's why it's essential to consult with a criminal defense attorney in Walnut Creek right away.
If you're facing charges, Attorney Thomas Daly is here to defend you. He understands that drug possession cases are unique matters, and in some instances, the prosecutors' arguments can hinge on unlawfully obtained evidence. Thomas Daly will thoroughly examine your case to ensure that your rights are protected every step of the way.
One-On-One Approach
To Your Legal Matters
Dealing with criminal legal matters can be difficult, stressful, and intimidating once you're in the thick of it. Rest assured that as a criminal lawyer in Contra Costa County, Thomas Daly understands what you're going through. That is why attaining a better grasp of your concerns, needs, and goals becomes his first order of business when you entrust him with your case. Every single client represented by the firm gets treated as if he or she is his only client.
To seek the fair and favorable resolution you deserve for your case, it's important that Thomas Daly know the facts and details inside and out. Because every client has different needs, Contra Costa County criminal attorney Thomas Daly takes a one-on-one approach toward their legal matters.
---
Put the experience of our Walnut Creek criminal defense attorney on your side today. Call (925) 208-4801 for a FREE consultation!
---
Schedule Your Free Consultation Today To Discuss Your Legal Matters
Fill Out the Form Below With Information About Your Case